Build, Extend, and Elevate
fabric's API-first platform gives developers the control and flexibility to easily build from scratch or integrate with the existing stack, to compose the perfect commerce experiences.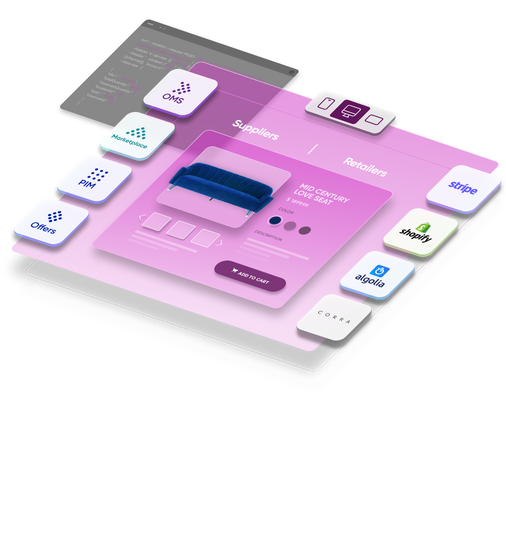 Developer Guides and API references
Explore our docs to see what you can build with fabric.
Support:
Can't find the answers you are looking for?
Connect with our support team.